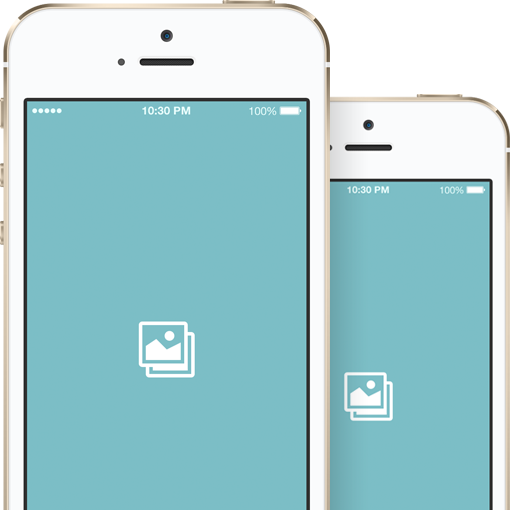 Vivamus ipsum velit, ullamcorper quis nibh non, molestie tempus sapien. Mauris ultrices, felis ut eleifend auctor, leo felis vehicula quam, ut accumsan augue nunc at nisl. Cras venenatis.
Join Today
Dine
We have a great selections of coffee shop and eateries right in the heart of downtown Siloam Springs.  Bon appetit!
Events
Main Street Siloam Springs organizes many events though out the year that encourages the use of our wonderful downtown.  Come and check one out!
Shop
Many shops are available downtown, from clothing stores to small antiques store, you are bound to find something for yourself or your loved ones.
A Lot To Love
Downtown Siloam Springs is the place where out community comes to life as a vibrant destination and gathering place for families and events in western benton count, our beautiful downtown is here for you to experience and enjoy.
Downtown is built up in the meandering nooks of Sager Creek.  Visitors can enjoy a walk or bike ride through three historic parks with beautiful landscaping and water features, or enjoy shopping and dinning downtown.  within the historic district, they are 12 unit retailers, including and outstanding gift and ladies boutique, a locally designed/hand sewn children's clothing store, local artist gallery, antique and vintage clothing shops, scrapbook store, quilt shop, custom frame shop, pre owned imported car show room and more!  Out vibrant farmers market provide local produce, baked goods, plants, and local handcraft every tuesday and Saturday Morning.
And of course there is food! The cafe on broadway is a local favorite, providing lunch and dinner (they are known for their chicken salad sandwiches), daily fresh bakery items and speciality coffee and cheese, Fratelli's wood fired pizzeria boast tasty italian style pizza and real gelato.  Pour Jon's coffee and tea offering high quality single origins coffee and tea.  28 Springs is a stunning redesigned space offering Chef Miles James' signature ozark plateau cuisine in a casual family environment.
Downtown Siloam Springs is bursting with stories and unique sense of place, come find your story in ours.
With Our Most Advanced Page Builder Yet.
Vestibulum lobortis. Donec at euismod nibh, eu bibendum quam. Nullam non gravida purus dolor ipsum amet sit.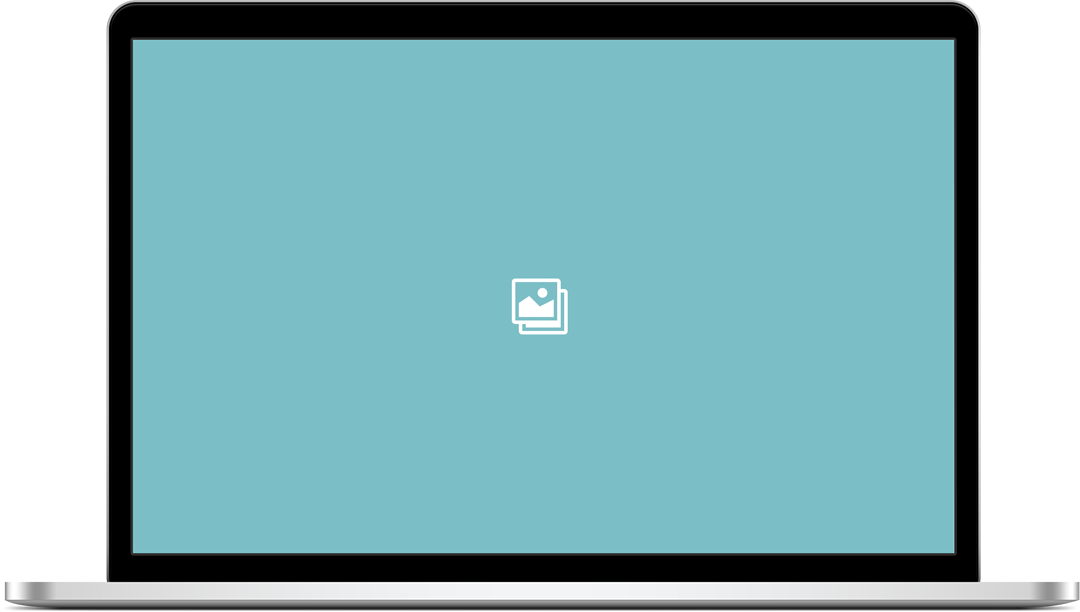 Signup Today For Instant Access
Join today and get access to Divi, as well as our other countless themes and plugins. Join Today